About us
Our Expertise

Related content

WLP Benefits can help Members make customs clearance as frictionless as possible when sending goods around the world. But what is customs clearance, and how does it work?

Read More
BECOME A MEMBER TODAY
The World Logistics Passport makes it easier for countries in Asia, Africa, South and Central America to diversify trade in existing products, increase market shares in key products, and create new trading partnerships.
Join us
WLP GLOBAL SUMMIT
The inaugural WLP Global Summit took place on 8 June 2021, and is a new annual event in the freight and logistics calendar, bringing together global leaders from business, government, and international organizations.
LEARN MORE
Freeing economies to trade, connect and cooperate
The World Logistics Passport is a global, private sector-led, initiative designed to smooth the flow of global trade, unlock market access and provide economic efficiencies to members. It is free to join and open to all.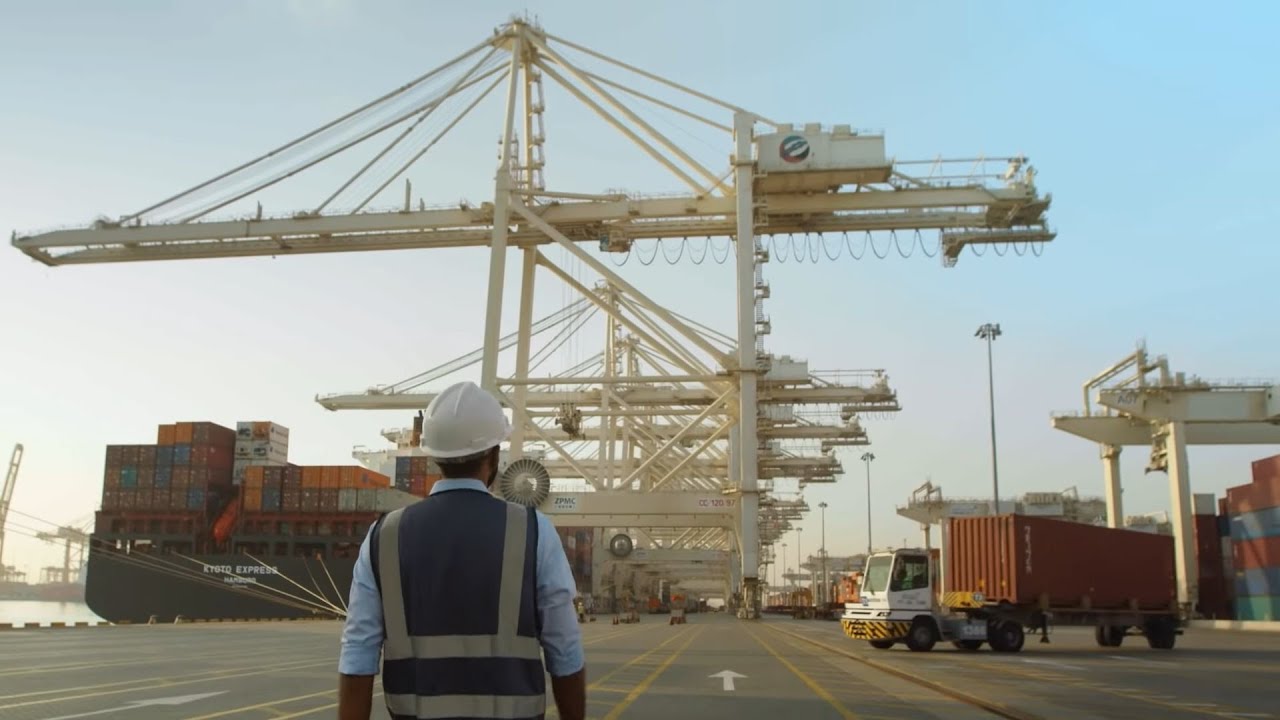 NEWS HIGHLIGHTS
WORLD LOGISTICS PASSPORT EXPANDS INTO CHINA FOR FIRST TIME
– Fujian Port Group joins as WLP Partner, enabling local businesses to increase annual trade by 5-10% on average – Market oppor...