About us
Our Expertise

Related content

WLP Benefits can help Members make customs clearance as frictionless as possible when sending goods around the world. But what is customs clearance, and how does it work?

Read More
Our Program
The World Logistics Passport helps countries across the globe to diversify trade, grow their economies and create jobs. More efficient supply chains make their products and services more competitive and selling to more markets increases economic resilience.

The WLP now has Hubs in over 15 countries across the world, including registered Partners in Brazil, South Africa and Singapore.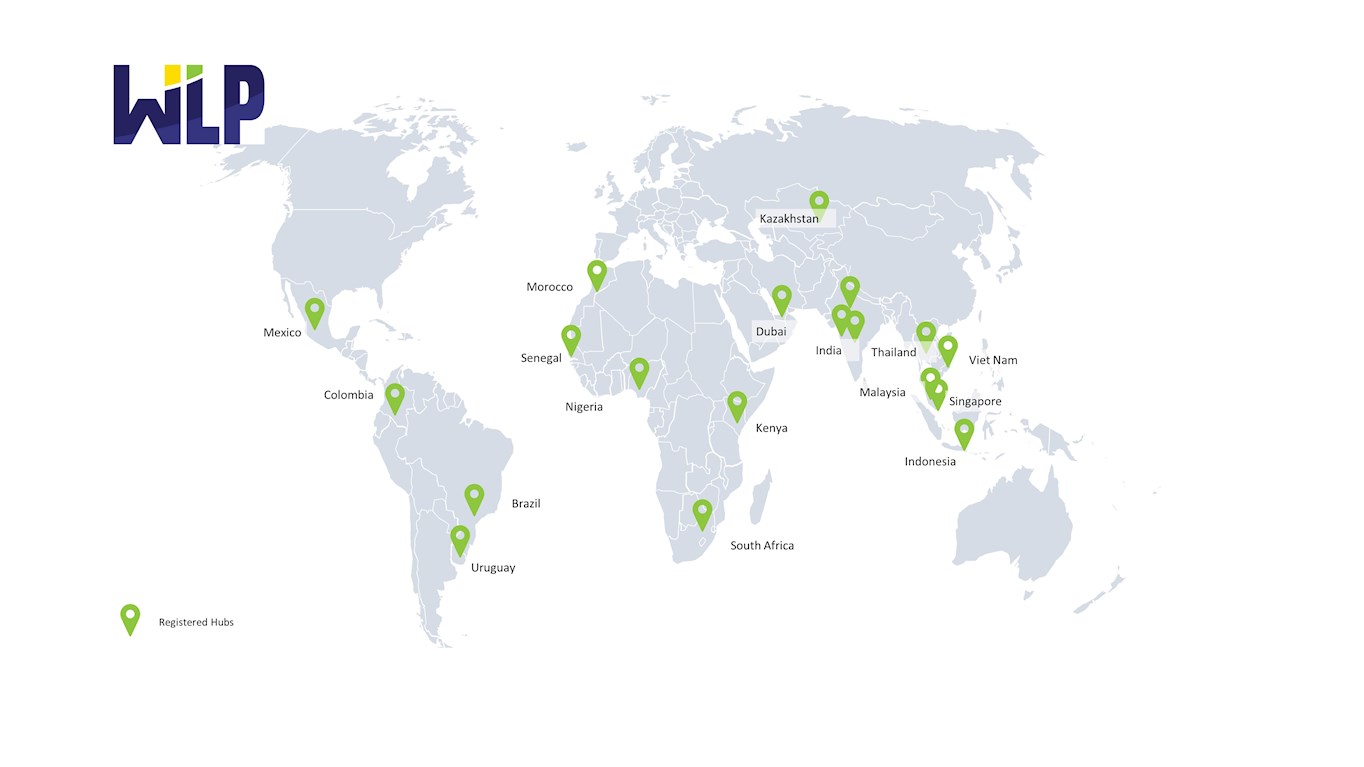 WLP membership
WLP Members are traders and freight forwarders which register to the WLP program on a global level for all entities within their groups.
The key principles of WLP membership and access to Benefits are:
Global membership with local Tier status: While WLP membership is global, Benefits are unlocked in each Hub based on the trade contribution in the Hub and the respective Tiers. Thus, a Member might be Platinum Tier in one Hub and Silver Tier in another Hub, enjoying the corresponding Benefits associated to each Tier.
Tier status accumulation based on 'ownership' of cargo in a particular Hub: Trade value accumulated by each entity is based on ownership of the cargo in a particular Hub. A trader would have its trade value accumulated in origin and destination Hubs for importers and exporters respectively, whereas freight forwarders would have trade value accumulated for transit transactions and for import for re-export transactions.
Benefits provision based on local Tier status and applicability: Members are entitled to applicable Benefits in a Hub based on (1) their Tier status in each Hub and (2) the type of benefit provided and whether it's targeting the trader or the cargo agent.
Subsidiary accounting with group recognition: While each entity will be accounted for separately, the Tier status will be provided to a group of companies (relationship proved by holding/parent company as well as the subsidiary).