Charting a path forward for the global freight and logistics industry
In the wake of the COVID-19 crisis, reigniting global trade is imperative to bolstering competitiveness and achieving an inclusive and sustainable recovery.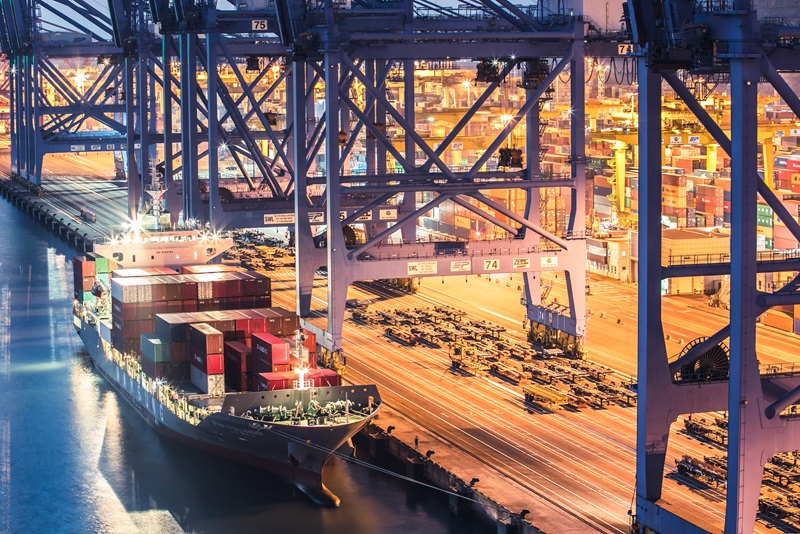 International trade has been no stranger to disruption of late. In March, the world held its breath as the Ever Given container ship ran aground, blocking the Suez Canal. The ripple effect of this blockage is still being felt in global supply chains two months later, compounded by the impact of the COVID-19 pandemic over the past 18 months, which has caused countries and regions to experience steep declines in both imports and exports.
In the wake of these disruptions, reigniting global trade is imperative to bolstering competitiveness and achieving a more equitable and sustainable recovery. One part of the jigsaw to boosting global trade in a sustainable way is to increase the resilience of global supply chains.
Increasing resilience comes in different forms
One key shift in the trade industry is that emerging economies are no longer relying on one major trading partner anymore, and are establishing new trading routes between countries where they didn't previously exist. This was already well underway before the outbreak of the pandemic, and has now been further cemented.
There remain huge untapped opportunities to boost trade and investment between countries, and this is particularly true for trade between developing economies, which accounted for 25% of global trade in 2017, according to UNCTAD. 76% of this came from intra-Asian exports, signalling that initiatives which link developing regions around the world can have a significant impact on the trade landscape.
Resilience also comes in the form of how goods are physically moved around the world. The Suez Canal blockage highlighted how reliant we are on a single channel, given its status as the fastest seaborne trade route between Europe and Asia. And whilst I concede that alternatives to seaborne transport for intercontinental journeys for certain types of goods remain limited, air, land and sea should all be part of the mix when considering how to transport low-weight, high-value goods.
Enter the World Logistics Passport
The World Logistics Passport (WLP) is a global, private sector-led, initiative designed to smooth the flow of global trade, unlock market access, and provide economic efficiencies to members. The program is free to join and open to all – any country or corporation that plays an active role in international trade is welcome.
As members of the WLP, traders and freight forwarders access financial and non-financial benefits from key logistics operators such as ports, airports, airlines, and customs. The more a business trades, the more benefits it unlocks, helping to facilitate access to new markets and increase market share in existing ones.
For governments, the WLP promises increased competitiveness and economic resilience during a time of unprecedented uncertainty. Beyond the boost to headline trade figures, the WLP is helping to create high-quality jobs and attract inward investment from member countries. More than 10 countries have signed up to the policy initiative including Brazil, India, and South Africa. Most recently, the WLP has welcomed Vietnam and Mexico to this club of trading nations.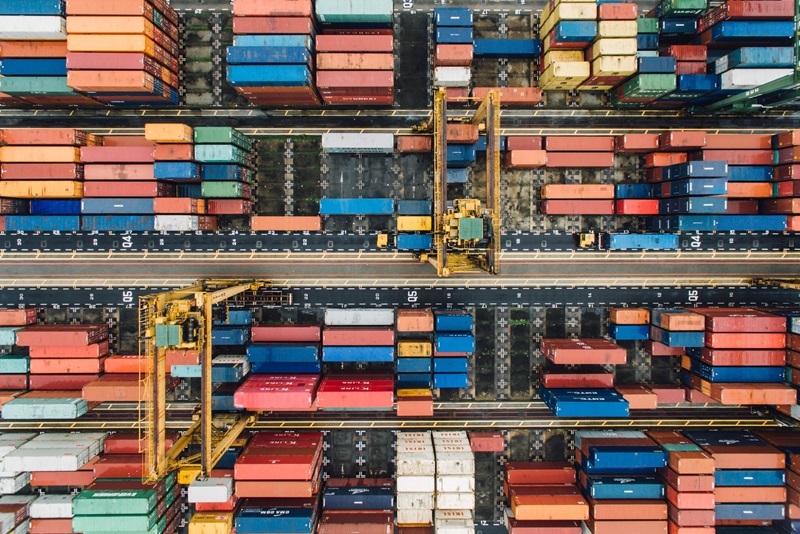 Building consensus on how we can increase and improve international trade
On 8 June, we will host the inaugural WLP Global Summit, convening global leaders from business, government, and international organizations to share perspectives on the key trends shaping the freight and logistics industry. Chaired by HH Sheikh Ahmed bin Saeed Al Maktoum, Chairman and CEO of Emirates Group, the Summit will see distinguished guests come together to build consensus on how the WLP can contribute to increased and improved international trade.
International trade is of central importance to the global economy, contributing significantly to the development and growth of nations. In the context of the ongoing COVID-19 crisis, the WLP plays an integral part in the global response to boost international trade, facilitates access to new markets, and increase resilience of global supply chains.
Our stated aim is to further international cooperation in order to offer businesses the right regulatory conditions, information, and incentives to unlock the full potential of global trade. You can follow us on our journey on LinkedIn and Twitter.
Mike Bhaskaran is CEO of the World Logistics Passport. He is also COO for Logistics and Technology at DP World.