Facilitating the flow of trade is essential for safeguarding food security in Africa
The flow of trade impacts all aspects of every-day life, including the movement of food from point of production to point of consumption.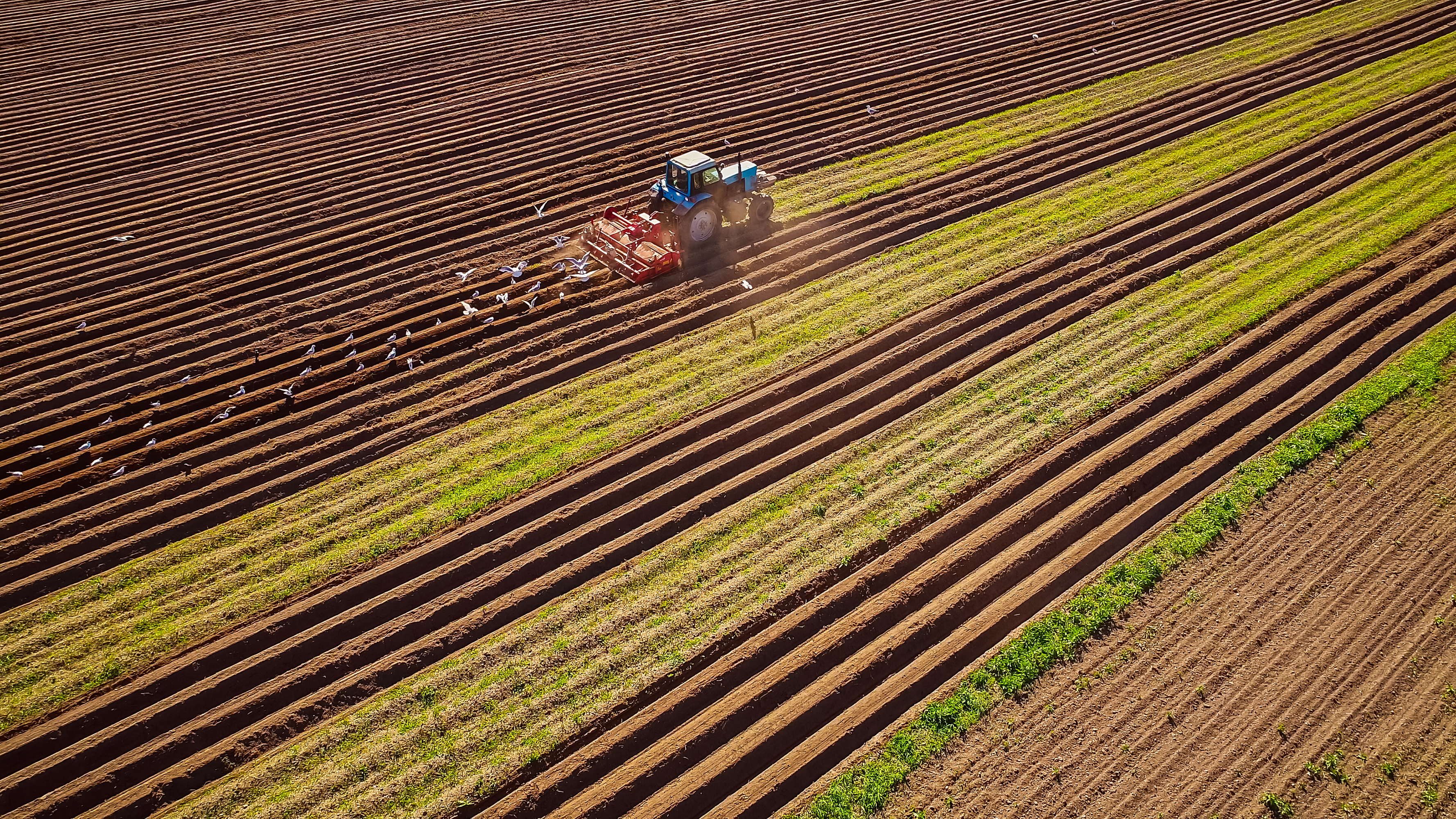 Food security is a global concern, but it is felt acutely across Africa, with over 100 million people in Africa currently facing a food security crisis – an increase of more than 60 percent from the previous year.
It is clear that the pandemic has had an aggravating, detrimental impact on this issue. Due to delays with distribution, food is not only spoiling and going to waste, but it is not reaching those in need. This was the case earlier this year as cargo lorries lined up for miles at the Kenya-Uganda border.
While COVID-19 has created additional delays due to the need to screen those involved with shipping for the virus, there are other cost and time inefficiencies that are contributing to the crisis of food insecurity across the continent.
One part of the solution to this problem is clear: facilitating the flow of trade is essential for safeguarding food security in Africa. It is a truth that has been acknowledged by the World Trade Organisation too, with world leaders in agreement.
With consensus on the issue, what is needed now are tangible ways to facilitate the flow of trade – and this is where the World Logistics Passport (WLP) comes in. The world's first loyalty program for freight forwarders creates opportunities for business and government to actively improve existing trading routes and develop new ones by making processes easier and faster for our network.
To date, with the recent addition of Nigeria, we have welcomed 11 countries across Africa into the WLP – including South Africa, Senegal, Morocco, Kenya, Ethiopia, Botswana, Zimbabwe, Mozambique, Burkina Faso and Guinea. This network of trading nations provides African, and global, traders with easier east-west access to trade routes, while also capitalizing on key trading centers across Southern and Eastern Africa.
With a range of new financial and non-financial benefits available, the network of African countries who count themselves as part of the WLP can now fast-track food cargo across the continent and beyond. For example, FENIP, the Moroccan Federation of Seafood Processing Industries, recently joined the WLP as a Partner. Benefits provided by FENIP to WLP members in Morocco will make trading journeys more efficient, and hence, help improve the processing of food cargo and reduce waste.
By improving the flow of food trade, countries in Africa and across the WLP network can also expect a boost to their economies. Where poverty is a contributing factor in food insecurity, this only serves to alleviate the issue further.
While it is by no means a panacea and the COVID-19 crisis has presented all-new obstacles to contend with, by facilitating the flow of trade, we can help to address the issue of food insecurity.
Mahmood Ahmed Al Bastaki is General Manager of the World Logistics Passport